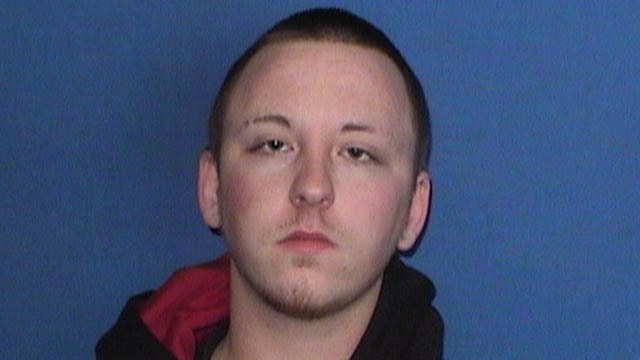 WINDSOR LOCKS, CT (WFSB) –

A man from Windsor Locks was arrested Wednesday in connection with the deaths of seven pet cats.
Police said Timothy Olschafskie, 20, was charged with seven counts of cruelty to animals.
The cats were domesticated house pets of a family in Windsor Locks, according to investigators.
They said an animal control officer launched an extensive six month investigation into abuse because the pets died under suspicious circumstances.
Evidence obtained during the investigation culminated in probable cause for the suspect's arrest.
Olschafskie is set to be arraigned at Enfield Superior Court on Thursday.
Copyright 2014 WFSB (Meredith Corporation). All rights reserved.
Originally posted here: 
Man charged with killing 7 cats