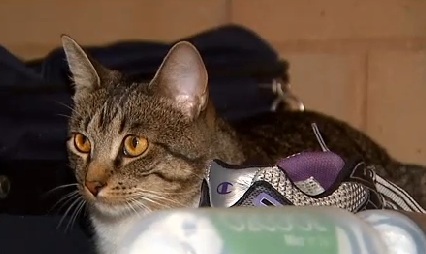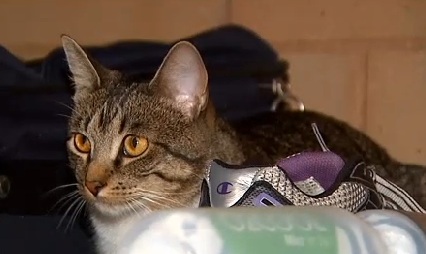 GREELEY, Colo. (WFSB/CBS) –

Packing for college for many means bring a laptop, a mini-fridge and other dorm room essentials. However, for some students attending the University of Northern Colorado, it will also include packing a pet bed, plenty of treats and their four-legged friend.
The college welcomed more than a dozen cats and dogs onto campus this past week as part of a pilot program for a pet-friendly dorm.
Students who were selected to live in one of the 16 rooms are allowed to share their room with their dogs or cats.
Pets are limited to just dogs and cats at this time and they have a 40-pound weight limit. In addition, the college has designated an outdoor space just for dogs.
Pet owners had to go through a rigorous application process before being selected for the program.
If all goes well, the campus hopes to add more pet-friendly rooms in the future.
Copyright 2014 WFSB (Meredith Corporation). CBS News contributed to this report. All rights reserved.
Jump to original:  
Colorado college opens pet-friendly dorm